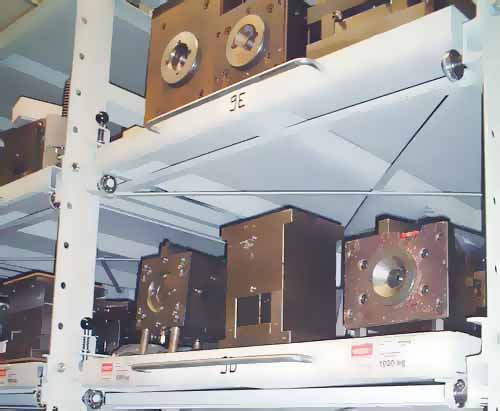 More than plastic parts
For development and our tools building
there is no task which is not to be solved. 


Injection moulding
micro injection
Tools building
Modelling
Prototypes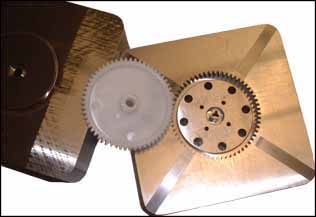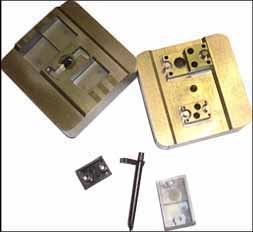 Besides, we offer a very meaningful 
combination of universal tool carriers. 
In this connection, tool inserts can be applied.  




This means lower tool costs for you!




Ask us. We consult you gladly !
In case of bigger projects we can be supported by partners to work together.